Nova Scotia has an abundance of beautiful outdoor spaces to explore and enjoy. From the water to the mountains there is no shortage of amazing scenery. Some of the best ways to experience these beautiful landscapes are by foot, boat, or bike. So get out there and have some adventures in Nova Scotia!
Hiking
There is so much hiking in Nova Scotia, from coastal trails with sea views to the highland mountain tops, there are trails for every view and experience level. Nova Scotia has both day hikes as well as multi-day backpacking trails so you can enjoy the great outdoors for as long as you'd like. Some of the most popular places to hike are in Cape Breton Highlands National Park, Kejimkujik National Park, Cape Split Provincial Park Reserve, Crowbar Lakes, and Arisaig Provincial Park.
Biking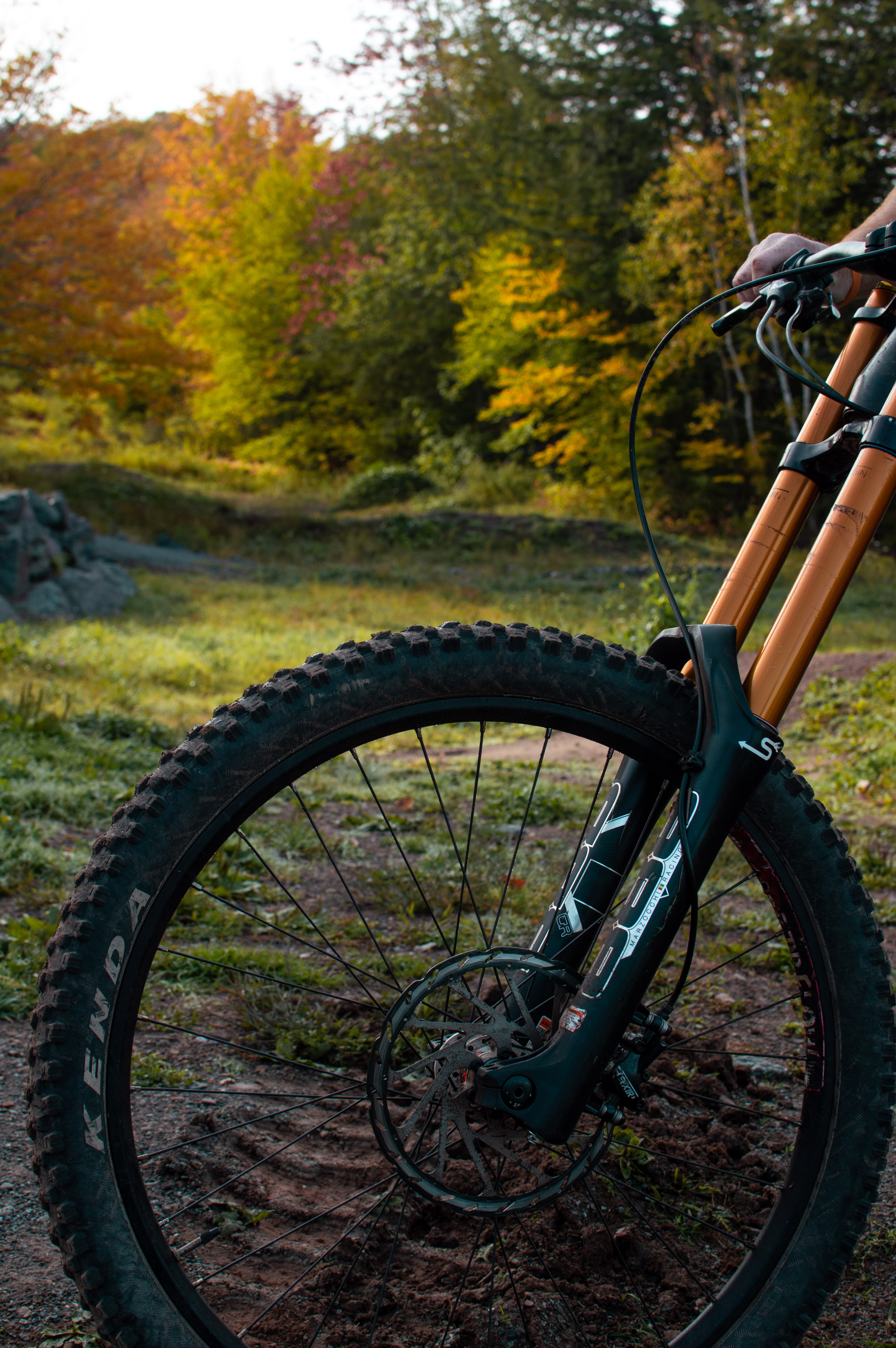 Nova Scotia has excellent cycling infrastructure, you can explore the whole province by bicycle on official bike routes. See Cape Breton by biking the Cabot Trail or explore the Northumberland Shore on the Antigonish to Pictou route or ride the decommissioned railroad from Halifax to Lunenburg on the Rumrunner Trail.
If you are looking for a bit more of a thrill try mountain biking through Nova Scotia's woodlands. Keppoch Mountain in Antigonish is an old ski hill that has been refurbished for downhill mountain biking. The Gorge in Kentville is a woodland park with a vast network of mountain biking trails.
Kayaking/Canoeing
Kayaking and canoeing are popular sports on Nova Scotia's waterways, from lakes to rivers to the sea you're likely to see someone paddling around. It's a great way to explore coastline that you'd otherwise never get to see as well as an awesome workout. There are plenty of tours available to guide you around some of the most famous maritime attractions like the Three Sisters and Cape Chignecto. Some of the most popular places to paddle around are along the Eastern Shore, the Bay of Fundy, and even around Halifax!
Boating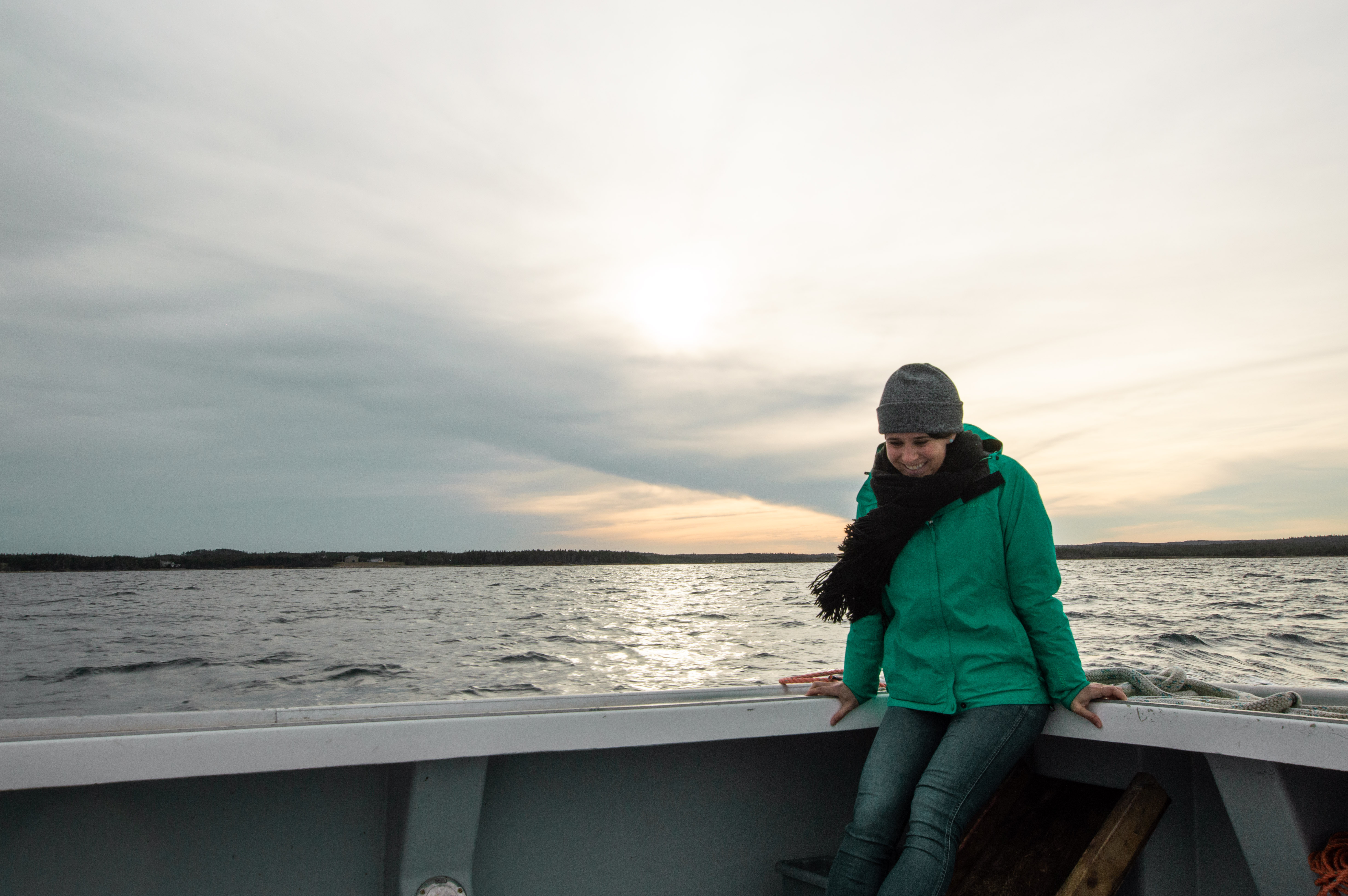 If you are looking for a more relaxing way to get on the water a boat tour is probably the thing for you. See marine life like whales and puffins or have a culinary experience, or even try sailing! It's always fun to get out on the water and experience something new.
Fishing
When you are surrounded by water fishing is going to be a big part of the culture. Nova Scotia has some of the best seafood I've ever tasted. You can really bring home dinner by getting out on the water and doing some fishing. If you've got your own gear and a fishing license you can head out to the coast, river, or lake and have at it. But if you need a little guidance a tour might be your best bet. You can also get on a boat and go deepsea fishing and lobster fishing!
My Favorite Adventure Gear
Like this post? Pin it!