Nova Scotia is a beautiful place and if you need any convincing about its epic scenery then here you go! 20 photos of epic coastlines, colorful buildings, and fall foliage. Have I convinced you to visit Nova Scotia yet?
The Coast
Nova Scotia is almost entirely surrounded by water so there is a whole lot of coast. The Northumberland Shore has some awesome sandy beaches and the Atlantic coast is beautiful and dramatic. I bet the beach isn't the first thing you think of when you think Canada, but Nova Scotia's got it!
Maritime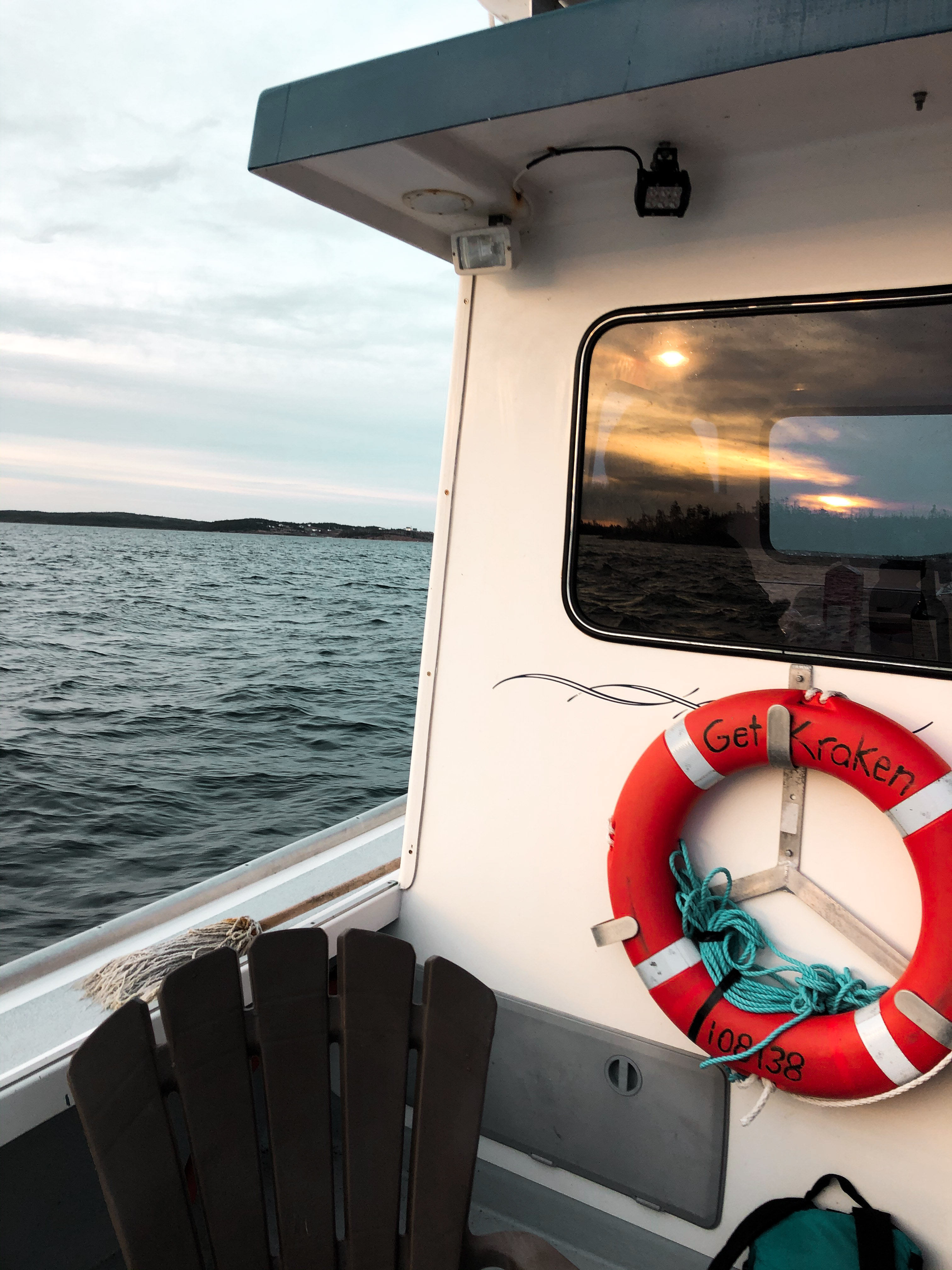 With so much coastline getting out on the water either boating, fishing, or kayaking is a part of life in Nova Scotia. The views from the water are always pretty too!
Lighthouses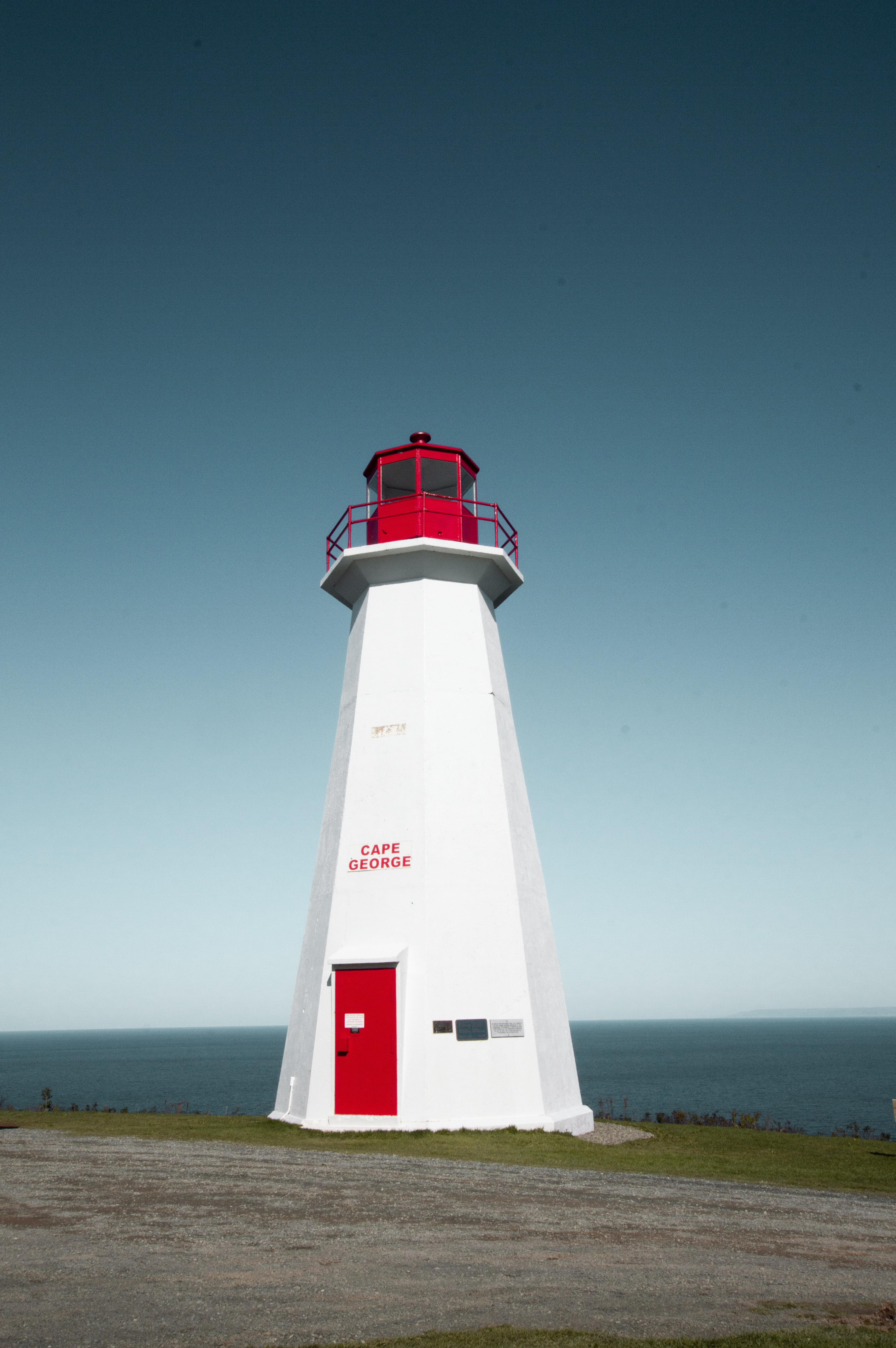 There are 150 operational lighthouses all over Nova Scotia. While most of the lighthouses have a red and white paint job, no lighthouse is painted the same, making each one unique and iconic in its own way.
The Outdoors
Nova Scotia has some amazing outdoor spaces, there are plentiful parks full of trees and lakes as well as hiking and biking paths winding through the hills, estuaries, and waterfronts. If you are lucky enough to visit in fall you will get all those colorful leaves too!
Colorful Buildings
The coastal towns of Nova Scotia are full of brightly colored buildings. Originally the buildings were painted bright colors for fishermen and anyone else out on the water to be able to see the shore and find their village.
Relaxing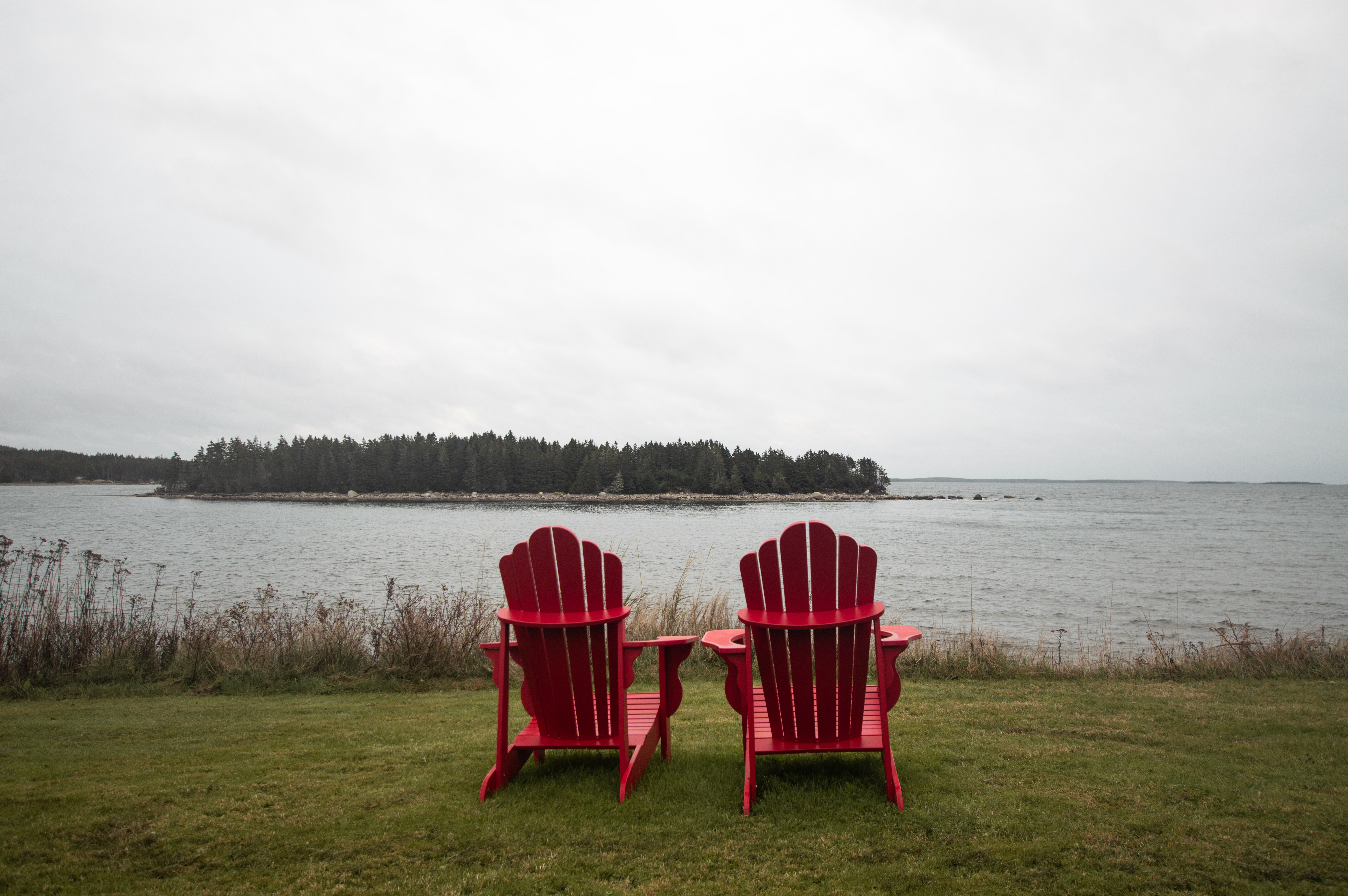 I heard someone joke at one point that the Adirondack chair should be the symbol or icon for Nova Scotia, they are everywhere! And who doesn't want to relax in a comfy chair with a good view?
Nova Scotia Essentials
Like this post? Pin it!