When one of my best girlfriends recently moved to Washington our little friend group decided it was definitely time for a girls trip to Seattle! Seattle is a great place for a girls weekend with it's proximity to nature and big city vibes, there is plenty to do see and explore!
Where to stay
Air BNB in the Lower Queen Anne neighborhood: Stay in the heart of Seattle, the Lower Queen Anne neighborhood is nicely situated on the west side of the city near downtown, the Seattle Center, and Pikes Place.
Tracy's Treehouse: Get out of the city for a night and get into nature of the beautiful Pacific Northwest. These Treehouses are awesome! Get in some hiking and hang around the campfire with your girls and a glass of wine.
What to do
In the city
The Space Needle and Chihuly Garden & Glass: The Space Needle and Chihuly Garden & Glass are must-see staples for Seattle, sure they're touristy but also super cool. You can get a double ticket for both attractions and they are right next door to each other which makes things easy going from one to the other.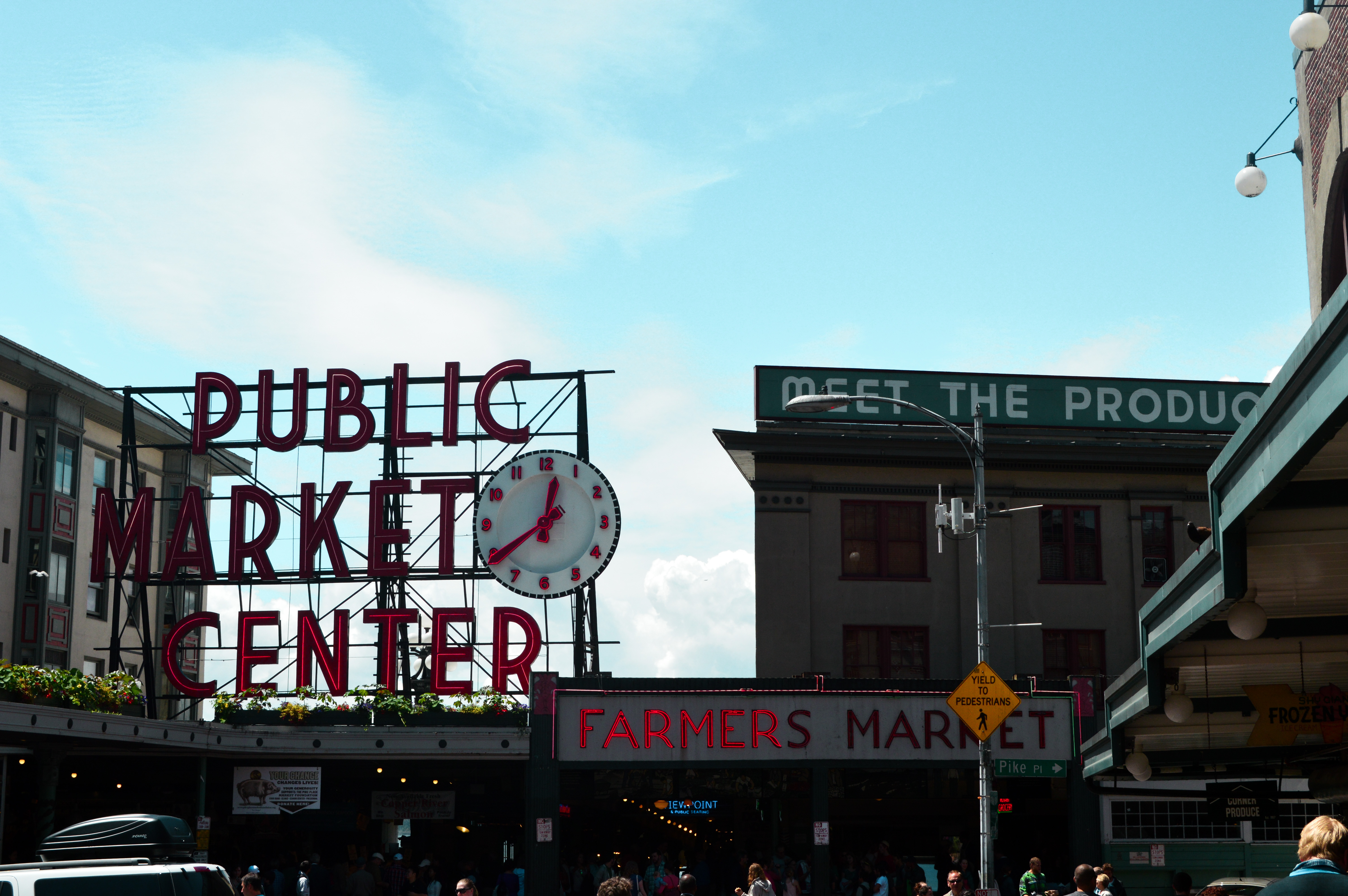 Pikes Place Market: Another Seattle staple, Pikes Place Market is like your average farmers market times 1000. It's huge and there are all kinds of stalls from produce to meat to crafts and collectables. Just take a wander through the market and take it all in.
The Gum Wall: Underneath Pikes Place Market in Post Alley there is a gum wall. This weird and gross attraction has been captivating people since the '90s. So why not go and stick some gum on the wall, plus it makes kind of a cool background for pictures!
Shopping: Go do some shopping downtown, aside from Pikes Place Market downtown Seattle also has two shopping malls, Pacific Place and Westlake Center. There are also tons of shops and boutiques on the street, one of my favorites is Wayward on Pine St.
Outside the city
Picnic & campfire: One of the best parts of staying in the Treehouse is the outdoor fire pit. Enjoy the great outdoors with a picnic and campfire. My favorite thing to do is have "snack dinner", on our way out to the Treehouse we picked up a selection of bread, cheese, fruits, veggies, and meat to munch on while we sipped our wine and spent the evening chatting away .
Hiking: Seattle is a great city for many reasons but it's proximity to nature is one of it's best features. There are tons of hiking trails in and around the city to get outside and get some exercise. On our way back from the Treehouse, we made a stop to do the Wallace Falls Hike. The forest was lush and the waterfalls were epic
Wine Tasting: If you are looking for things to do around the Treehouse head over the Snohomish the closest and cutest little town to do some wine tasting. Kasia Winery and Blanc & Rouge are both on 1st street a block apart. Kasia features local wines while Blanc & Rouge has wines from around the world.
Where to eat and drink
Herb & Bitter: New American style food with great cocktails and happy hour everyday!
Bounty Kitchen: Easy healthy lunch to take on the go or relax and enjoy the rustic style space.
Taylor Shellfish Oyster Bar: In a city that is all about the seafood Taylor Shellfish has multiple locations so you can get some oysters wherever you are.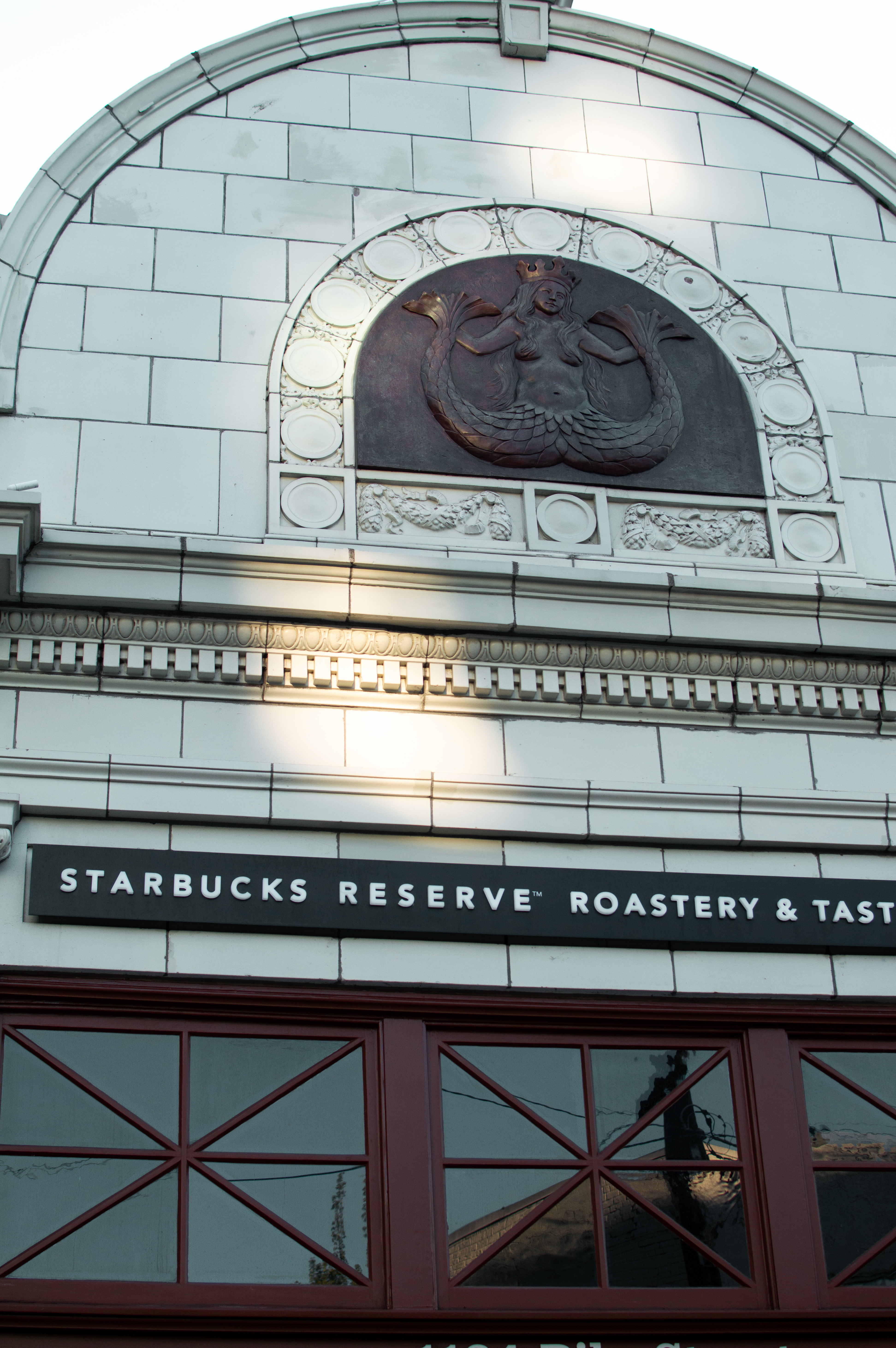 Starbucks Reserve: This is not your average Starbucks, with a full menu of specialty coffees as well as coffee-inspired cocktails it is great any time of day, morning or night.
A few items that were on my 'must-pack list' were insulated wine glasses for our campfire picnic. They don't break, keep the bugs out, and prevent spills, they are seriously a lifesaver when hanging around the fire! We also used this great book 60 Hikes in 60 Miles to look up hikes around us, and that's how we foun the Wallace Falls hike. And last but not least a travel corkscrew there is no blade on it which makes it "TSA Approved", never be stranded without wine opener again!
Like this post? Pin it!