We are now deep into the throes of winter, it's cold and dark, and you might be getting a little of that Seasonal Affective Disorder. But you know what is a great cure for that winter gloom? A ski/snowboard trip! Get some exercise, get outside and absorb some vitamin D, and get a break from your routine.
A few of my favorite ski trip destinations are Lake Tahoe CA, Whistler BC, Bozeman MT, and Banff AB.
So if you need a little change of pace, get out and enjoy some outdoor winter fun. Hopefully, these photos give you a little inspiration to start planning your own ski trip. I've also listed a few ski resort guides at the end of this post to help you get planning!
Beautiful Scenery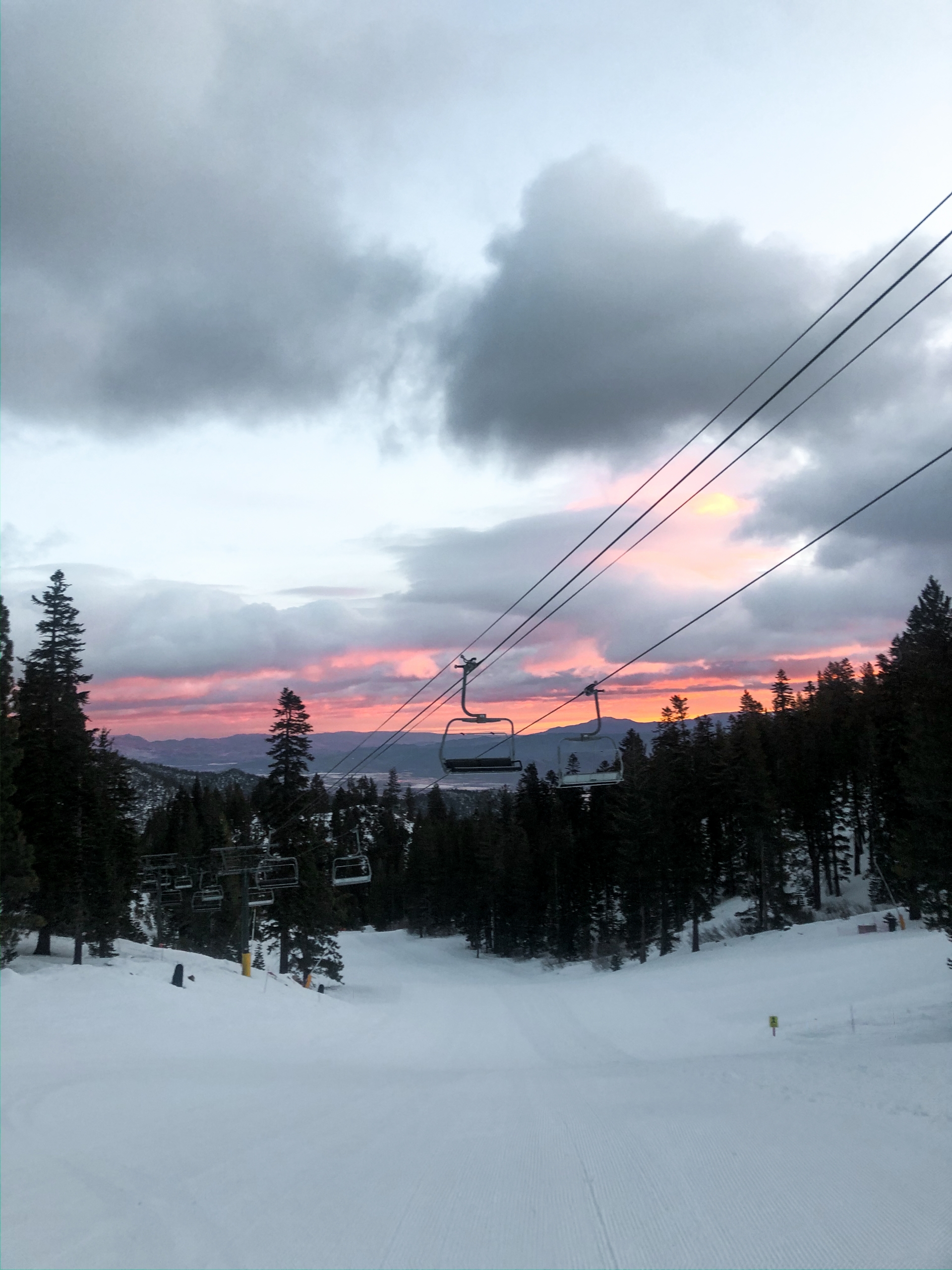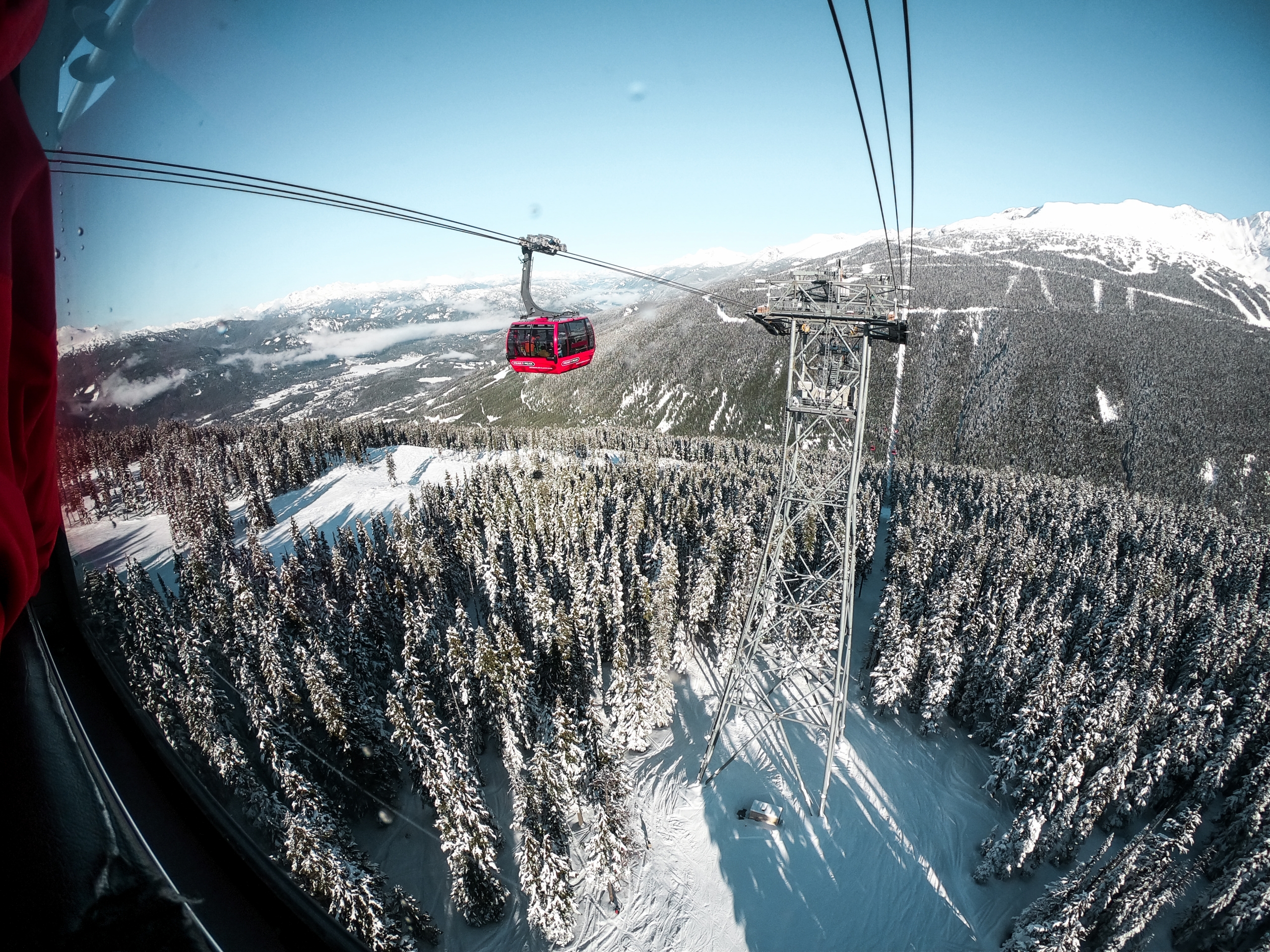 Fun In The Snow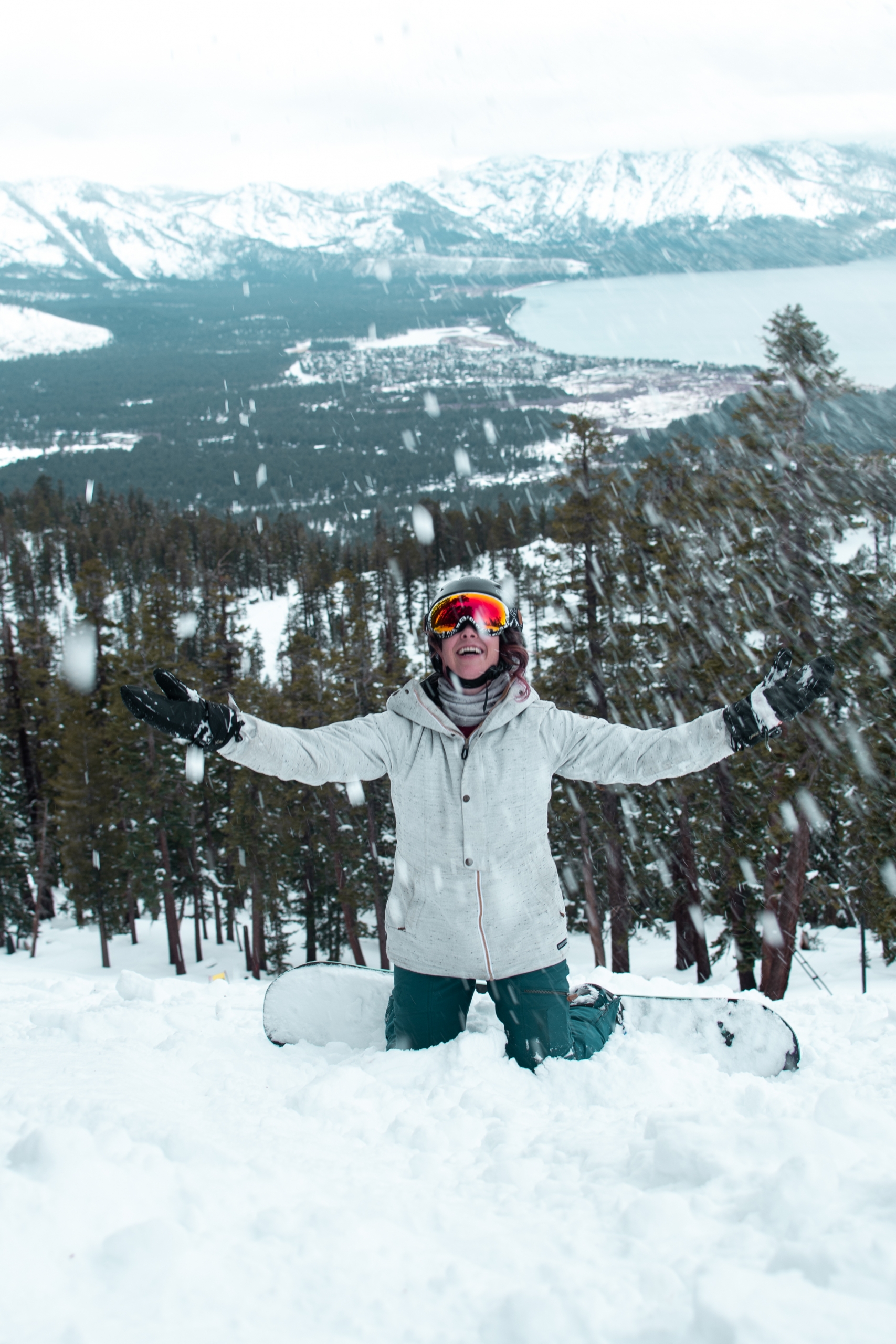 Like this post? Pin it!