Happy Valentines Day!
I'm feeling the love today and I hope you are too. But if you need a little inspiration I've got some of the most unique and romantic destinations from around the world for you.
Whether you are planning a honeymoon or just a trip for you and your special someone, these place are sure to inspire the romantic in you.
Five of the most uniquely romantic destinations around the world
Riomaggiore, Italy
Coastal Italy just says romance to me, I think it's something about the sunshine, rustic scenery, and probably all the delicious food and wine. Riomaggiore is the southernmost town of the five towns of Cinque Terre along Italy's northwestern coast. It is a picturesque little town full of colorful buildings perched up along the rocky shoreline. Spend your days lazing at the beach and your evenings drinking wine with a beautiful view of the sunset.
Yelapa, Mexico
Yelapa is a tiny little coastal town about an hour south of Puerto Vallarta. The town is only accessible by boat, has no cars, and is a perfectly secluded slice of paradise. Enjoy margaritas on the beach, couples massages in the jungle, and amazing food all over town. It's the perfect place to come and relax and get away from the world.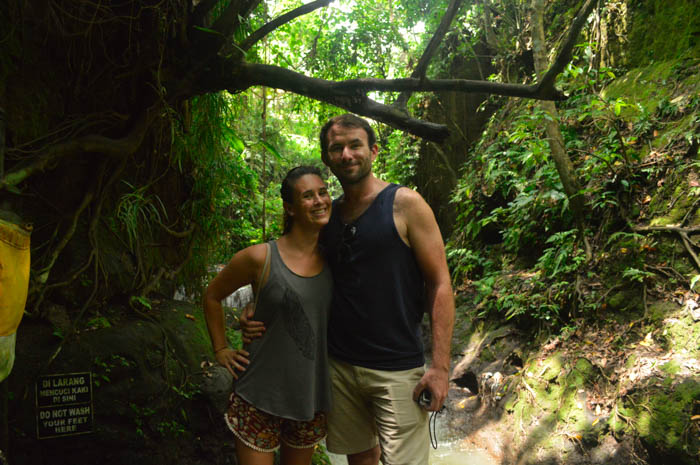 Bali, Indonesia
The "Island of the Gods" is one of the most popular destinations in the world, but you can still find your very own slice of paradise here. From the beautiful beaches to the lush jungle there's something for everyone in Bali. What could be more romantic than relaxing in the traditional Balinese style cabana? Take a dip in the pool or maybe take a surf lesson, and don't forget to try the traditional Balinese massage for total relaxation.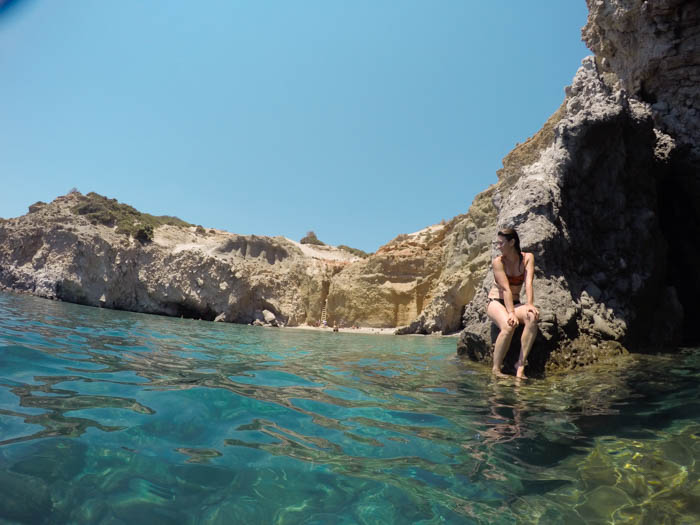 Milos, Greece
Milos might be one of the lesser know of the Cyclades Islands compared to places like Santorini and Mykonos. But if you are looking for secluded beaches Milos is the place to go. The island is home to miles and miles of coastline, some beaches are definitely more popular than others, but if you are willing to adventure a little there are plenty of beaches you can have all to yourself. And what's more romantic than an adventure to your own private beach with your boo?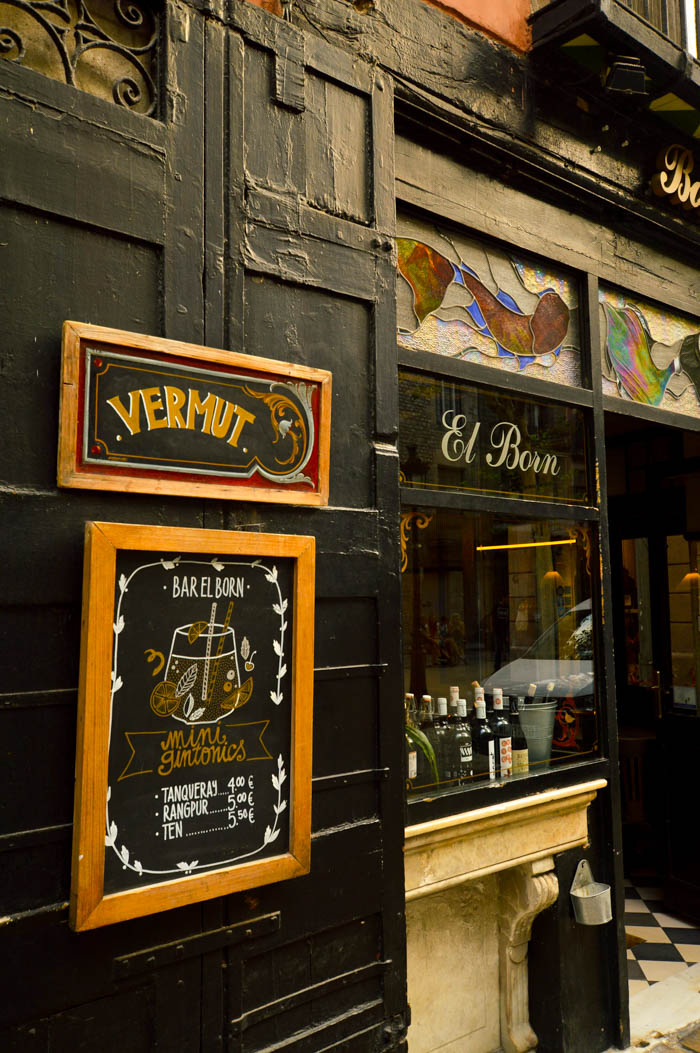 Barcelona, Spain
Eating tapas and drinking wine at a cozy little bar restaurant sounds like a pretty good date night to me. Take things slow and settle into "Spanish time", wake up late, roam around the city admiring the architecture during the day, maybe stop for some sangria at an outdoor cafe. And at night enjoy the amazing nightlife the city has to offer.
Like this post? Pin it!
SaveSave
SaveSave
SaveSave