I don't know about you guys, but I feel like I could use a little vacation from all that's going on in the world. Unfortunately, travel just isn't an option right now, but that doesn't mean we can't have any fun right? Whether you had a vacation planned for this time already or you just need a little shakeup in the work-from-home routine, I've got some ways to have the best staycation yet!
Read a Book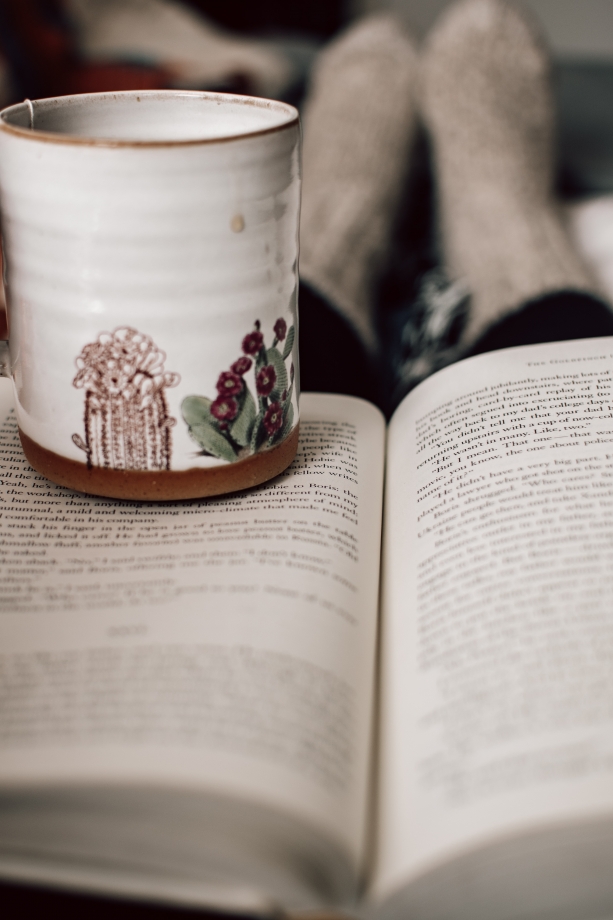 One of my favorite things about going on vacation is having tons of time to read. During my regular schedule I'll make time for reading here and there, but on vacation, give me a comfy chair and I'll power through a book or two.
Instead of watching TV or scrolling through Twitter for the millionth time, set yourself up a little reading nook and grab your favorite book. Lawn chairs and hammocks in the backyard work great, as do comfy chairs set up with blankets and pillows.
Take Virtual Tours of Museums, Art Galleries, and Zoos
When you can't go out to see the culture, bring the culture to your living room! There are a ton of virtual tours you can take of museums, art galleries, and zoos around the world. While clicking through images and videos of a museum isn't quite like being there, it's still a good way to see and learn about art, history, and science.
Have an Indoor Campout
Remember when you were a kid and you built pillow forts in the living room? It's time to bring back the living room campout because it's a heck of a lot of fun. Put all the pillows and couch cushions on the floor, bring out all the blankets, light (or turn on) the fireplace, and get nice and cozy. Make some hot chocolate and definitely put extra marshmallows in there, you can even make smores! Once you are all set up and cozy you can read a book, play cards or a board game, or just watch a movie.
Home Spa Day
Treat yo self! During this crazy time when stress and anxiety are high, self-care is crucial. Self-care can mean a lot of different things to people but I always like a good old fashioned spa day, and you can do that at home in the comfort of your own bathroom. I bet you already have most of the things you'd need shoved in the back of a drawer or closet somewhere. And if not pick up your favorite products on your next grocery run, or better yet, make them at home. There are tons of recipes out there for face masks, body scrubs, and bubble bath. The point is, unplug and relax for a little bit.
Some of my favorite home spa products are:
Take an Online Workshop or Class
It's important to keep your brain active and when's a better time to learn a new skill? Programs like Masterclass and Skillshare have tons of classes on all kinds of subjects. I've taken classes on creative writing, photography, public speaking, and lettering on Skillshare, and I've been eyeing a couple of the photography classes on Masterclass. I love learning and these types of classes are an easy way to get after it.
Paint and Sip
This has been a popular bar and group activity for the past couple of years, but you can still get creative at home. Let legendary Bob Ross teach you the techniques and style of landscape painting. You can find guided videos on his website or on Youtube. Pour yourself your favorite beverage and get painting!
Like this post? Pin it!