If you are feeling like you need a little tropical vacation, here are some pictures of an island paradise in Thailand. I spent 3 months on this little island in the Gulf of Thailand trying to capture all it's glory and beauty with my camera. Everything from the beaches to the jungles to the sunsets were amazing.
So if you are thinking about visiting Koh Tao, hopefully these images will nudge you in the right direction.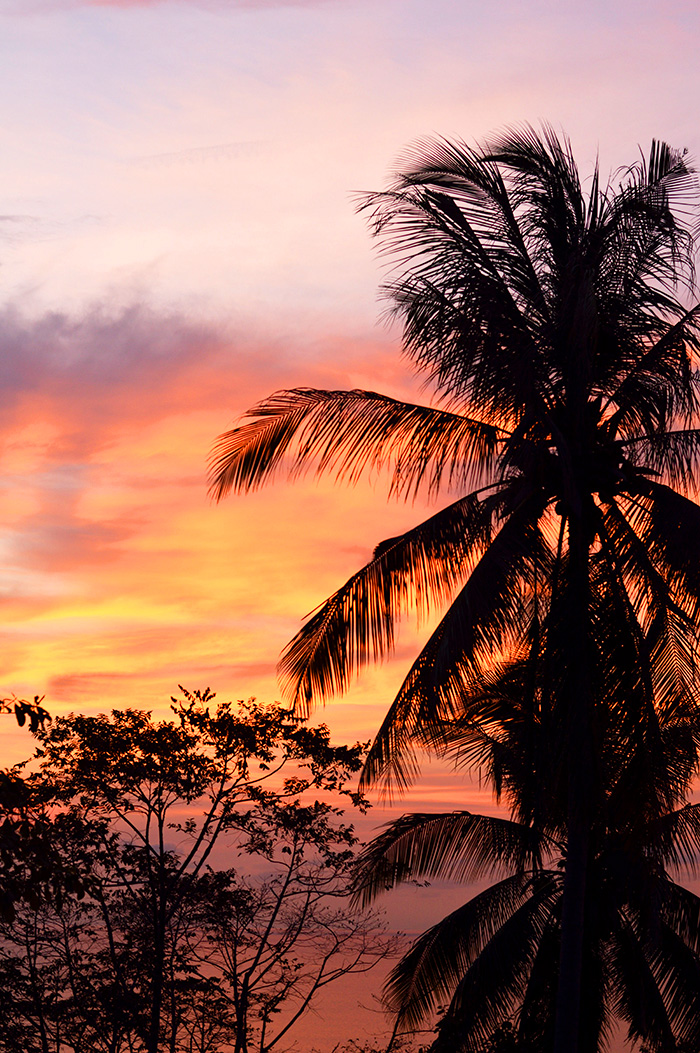 Even if you can't make it to Thailand right now, hopefully these photos make your day a little warmer and brighter.
And for more on Koh Tao check out these posts!