From granite peaks to turquoise lakes, to lush pine trees and wildflowers the Sierra Nevada mountain range is a spectacular sight to behold. This mountain range spans 400 miles through central and Northern California and parts of Nevada and is home to three national parks as well as the tallest peak in the continental US – Mount Whitney.
It is starting to feel like summer here in the Sierras and that's got me thinking about camping trips. While most campgrounds are not open yet hopefully these photos will provide some inspiration for future outdoor adventures. Many of these photos were taken while on backpacking trips through the vast trail network that runs through these amazing mountains.
All these photos are free to download and use as wallpapers on your devices. And if you like my photography please check out my print shop!
Desktop Wallpapers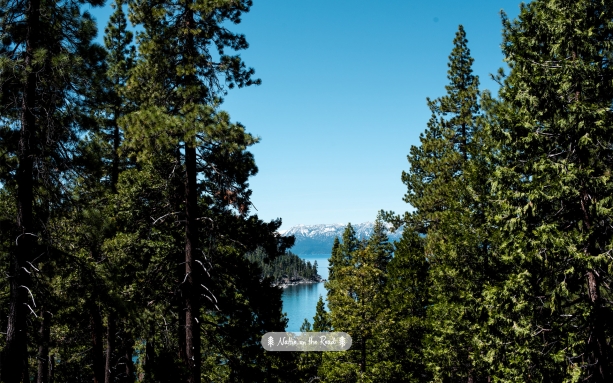 Phone Wallpapers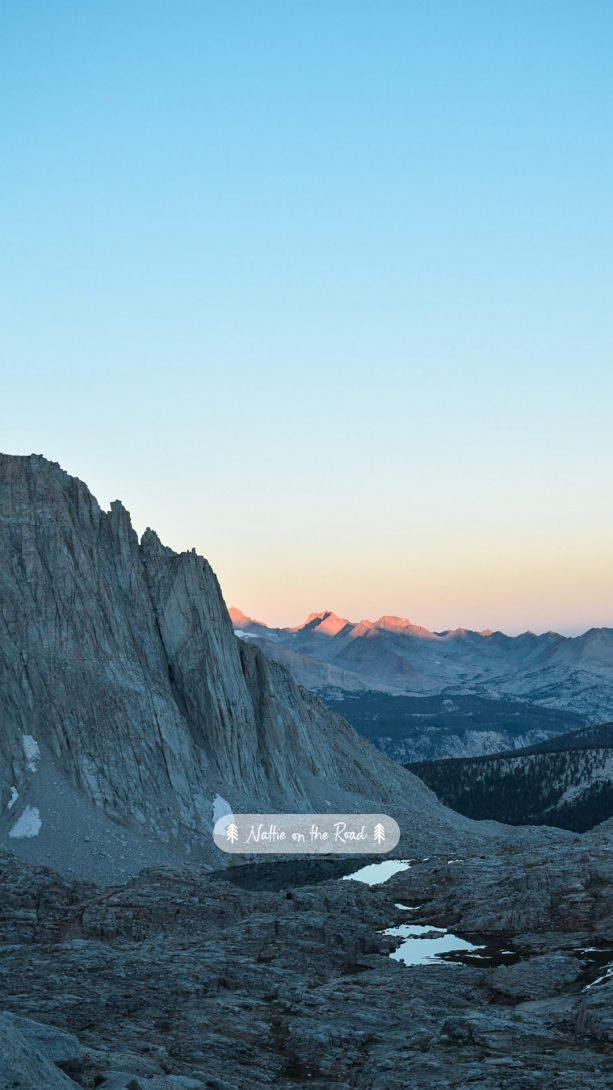 Like this Post? Pin it!